The desire for a well-built, environmentally friendly home has brought enormous change to the construction market.
At Benjamin & Company, we take sustainability seriously from the moment we begin work on your project. With recent advances in building science, materials, and technology, the houses built today use less energy, should last longer, and are more livable than ever before. Even better: with new knowledge and endless new sources for green products and materials, construction the eco-conscious home of your dreams doesn't have to bust your budget, either. Building green is not only about making a statement or investing in a cleaning world: it's about creating safe, efficient, comfortable, durable, and affordable homes. Quite simply, it's the right way to build, today and for future generations.
Green building means different things to different people. Whether your sustainability goals are as simple as achieving low monthly energy bills or as ambitious as building a Passive House certified home, we can work with you to ensure that your new home performs exactly to your standards of quality, energy consumption, and comfort. We have years of experience with advanced, high-performance building methods and materials, and we take great care to educate ourselves and our partners about the latest advances in building science. If you choose to pursue certification through a program like Passive House US, LEED for Homes, NAHB Green, Energy Star, or others, we will be with you every step of the way, and we are happy to coordinate energy modeling and testing to verify your home's high performance. Even if certification isn't part of the plan, you can learn more about these programs to see how we approach building a spectacular home.
Contact us to build your custom, and sustainable home with Benjamin & Co. today!
---
Sustainable Custom Homes
Green building means different things to each person. We can collaborate with you to achieve any of your green and sustainable building goals, whether it is certification or simply a best-practices approach to reach your own targets.
Sustainable + Green Building
Third-party verification is an approach that ensures the homeowner is getting the most credible, sustainable and efficient attributes in their project.
LEED for Homes, Passive House, NAHB Green and Energy Star are a few of the national certification programs that can be followed. We have years of experience with a variety of progressive building methods to acheive the goals of energy efficiency and high performance. Read more about these programs to learn how we approach building a great home, even if certification isn't part of the plan.
Sustainable Build Options
Passive House
The Passive House standard is based on the concept of dramatically reducing the energy consumption of the typical building. The Passive House building shell is extremely air-tight and super insulated and the house is designed to use a small amount of electricity. With energy costs constantly rising, the Passive House standard represents a huge step towards slashing both energy demands and operating costs.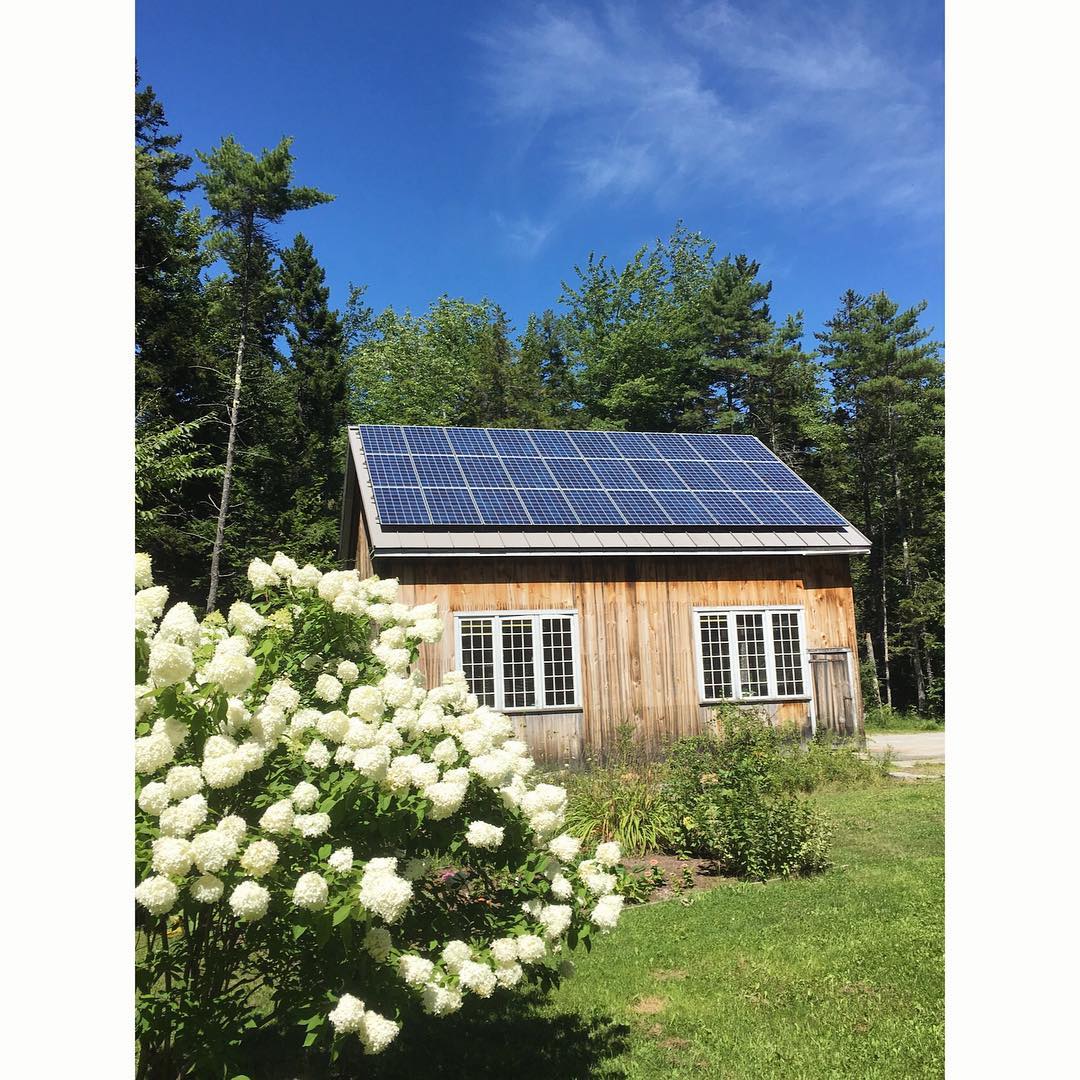 LEED For Homes
LEED for Homes is an initiative designed to promote the transformation of the mainstream building industry toward more sustainable practices. LEED for Homes is targeting the top 25% of new homes with best practice environmental features. LEED for Homes is a collaborative initiative that actively works with all sectors of the homebuilding industry.

The LEED for Homes Rating System is part of the comprehensive suite of LEED assessment tools offered by the USGBC to promote sustainable design, construction and operations practices in buildings nationwide.
The LEED for Homes rating system measures the overall performance of a home in eight catagories:
Innovation & Design Process
Location & Linkages
Sustainable Sites
Water Efficiency
Energy & Atmosphere
Materials and Resources
Indoor Environmental Quality
Awareness and Education